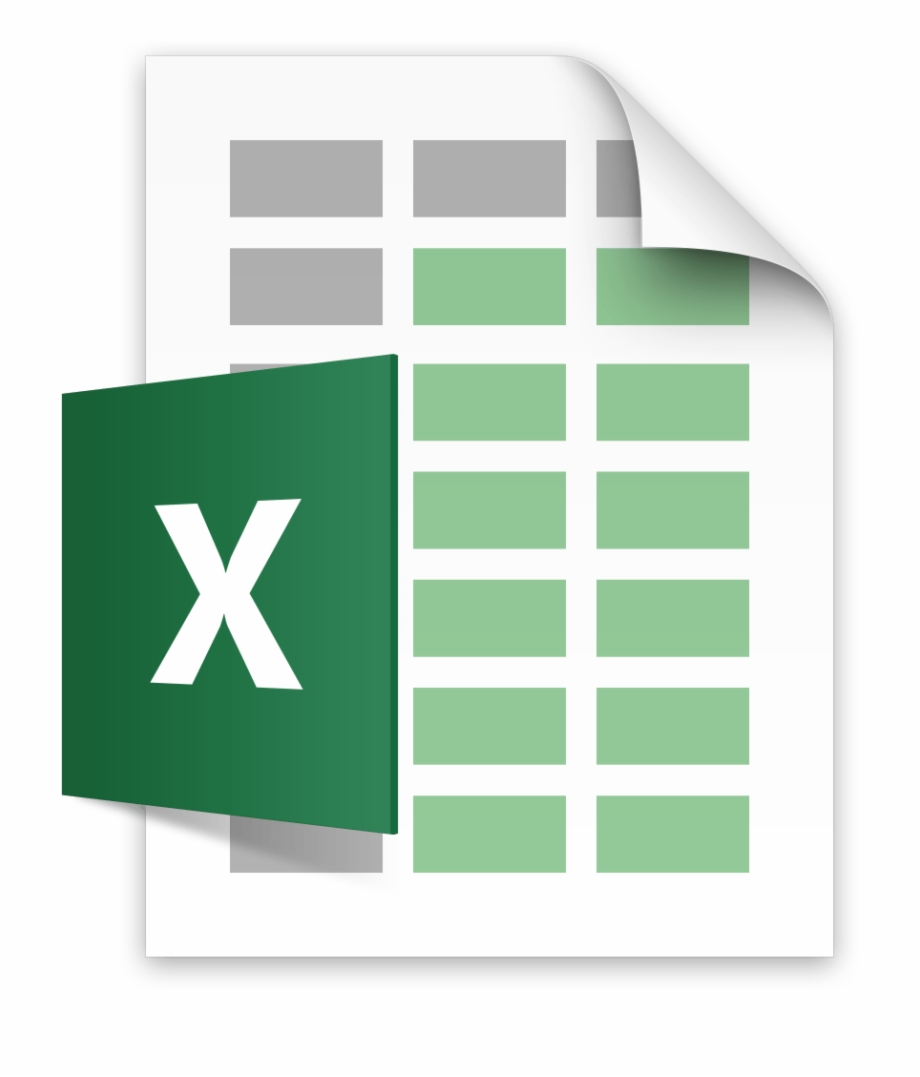 The Past Accident Review (PAR) expands the HSE's Explosives Incidents Database (EIDAS) to include good practice and help us learn from mistakes of the past.
The records span as far back as the 1720's and up to the modern day.
The SSSG working groups involved in the review have commented that some practices, performed many years ago, are still performed today and there is still much to learn from these past incidents.