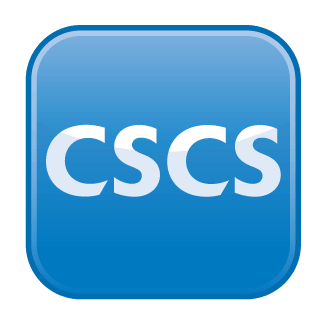 IExpE CSCS Card Scheme
Construction Skills Certificate Scheme (CSCS) cards are available to IExpE members who are involved in EOC Engineering or EOD related activities on constructions sites, and are issued on behalf of the Construction Industry Training Board (CITB), with level 1 (green card), level 2 (blue card, and level 3 (gold card) being available. Whilst a CSCS card is not a legislative requirement they are a vital element of confirming that an individual has the requisite qualifications / skills to undertake the type of role they are employed to do.
Membership of IExpE is a requirement of being awarded a CSCS card due to the due diligence and verification necessary to ensure the minimum requirements are in place. The scheme runs alongside IExpE membership and lasts for 3 years before the card holder must reapply. A new card will be issued each year during the 3 year period to coincide with IExpE membership renewals.
The cost to apply for a CSCS card is £55.00 (exclusive of VAT). All applicants must have undertake the CITB Health, Safety & Environment test for operatives within 6 months of applying for the CSCS card.