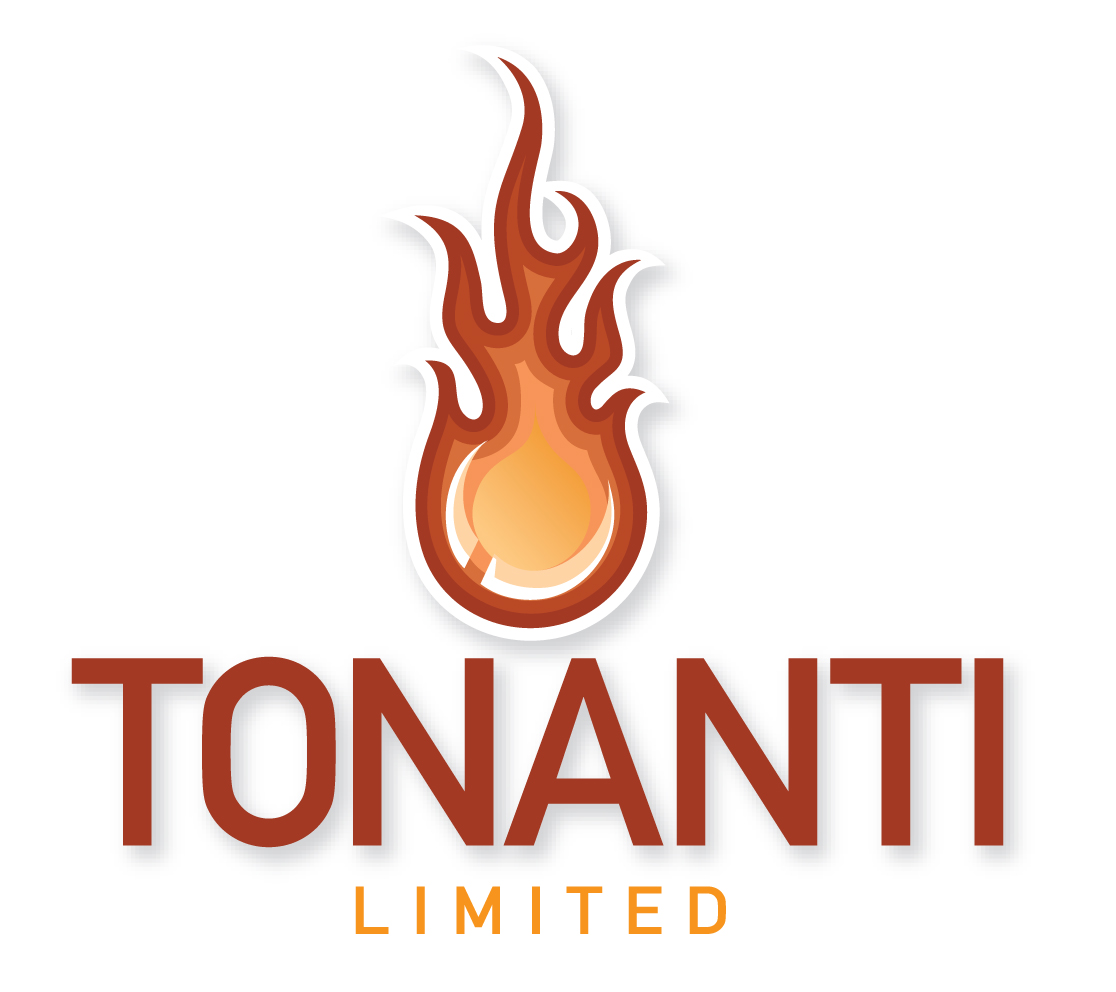 Tonanti Limited
Tonanti Ltd is a small, privately owned company, providing consultancy services in ammunition management and explosives safety, including countering improvised explosive devices. We have an in-depth understanding of Ordnance, Munitions and Explosives business and the wider security business. Tonanti Ltd has successfully delivered contracts with the UK Ministry of Defence (Dstl and Defence Equipment & Support), NATO, United Nations departments, the GICHD Ammunition Management Advisory Team and a broad range of private sector clients and international charities and non-governmental organisations. Through a wide range of associates, we can bring in specialist consultants to deliver specific expertise for individual clients.
Although not specifically a training company, Tonanti Ltd has recently achieved the status of an IExpE Badge of Excellence Centre.
For further information please visit: www.tonanti.com
Courses
The "Working with Explosives" course is a bespoke course designed for Dstl. It provides an introduction to explosives and their...