Ordnance Munitions & Explosives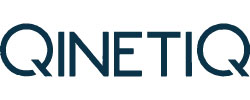 QinetiQ
QinetiQ is a company of scientists and engineers committed to listening, understanding, and responding to our customers' needs. This enables us to use our depth of experience and our unique science and engineering expertise to equip them with powerful solutions...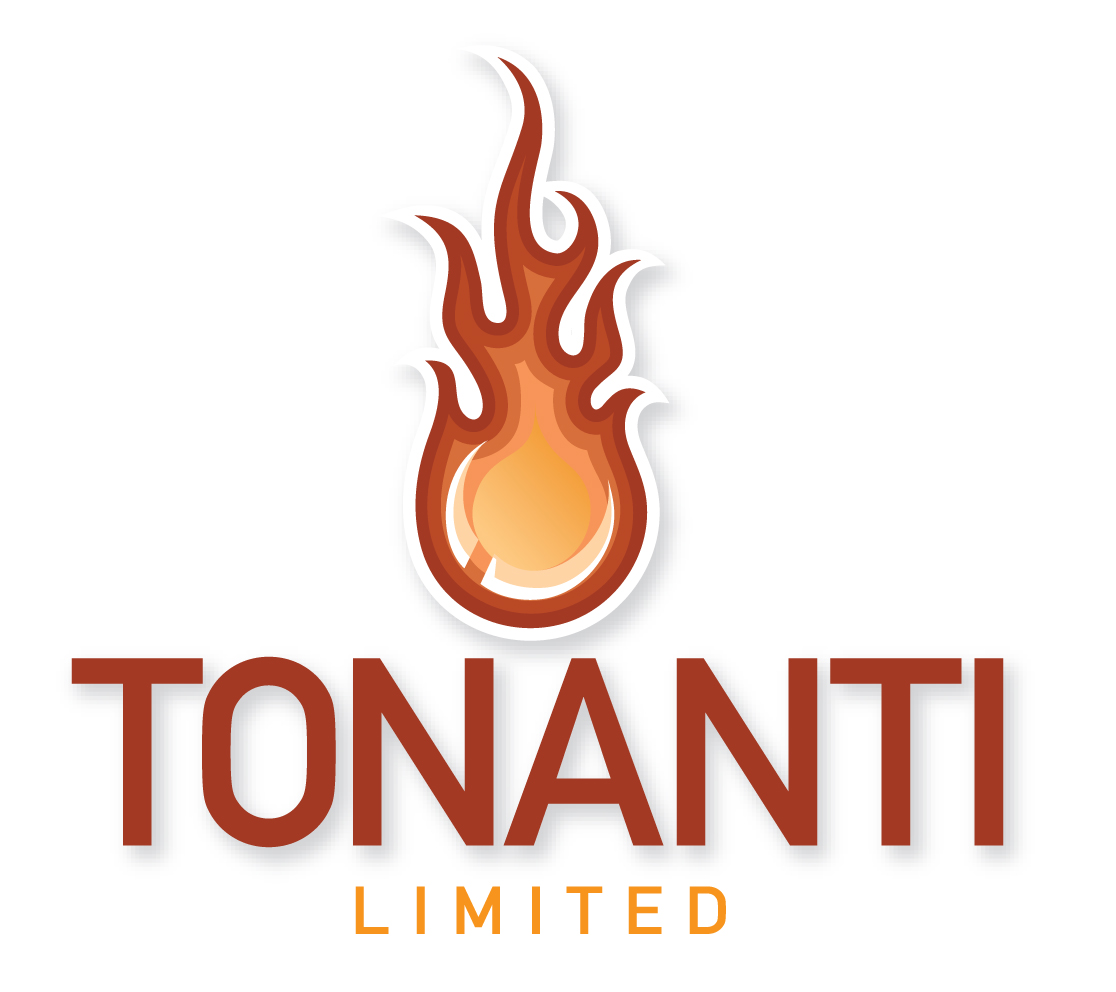 Tonanti
Tonanti Limited Tonanti Ltd is a small, privately owned company, providing consultancy services in ammunition management and explosives safety, including countering improvised explosive devices. We have an in-depth understanding of Ordnance, Munitions and Explosives business and the wider security business....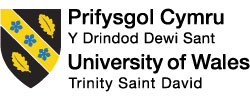 University of Wales
University of Wales deliver, underpinned by high quality research, will be distinctive; it will develop the minds and skills of our students, and also be inclusive, professional and employment-focused.