FULMINATION

2023
All-In-One Event Incorporating:
Ordnance Munitions & Explosives Conference | IExpE Annual Conference | Early Careers Symposium | Gala Dinner & Awards

Dress Code: Black Tie
The Institute of Explosives Engineers (IExpE) is the natural home for anyone working within the explosives industry. IExpE prides itself in promoting best practices and therefore fostering the highest standards across all sectors of the industry.
IExpE is the professional body for the explosives industry that enables and promotes consultation between individuals, professional private organisations, government departments, and armed forces experts.
Fulmination 2023 is the encompassing event for all sectors of the explosives industry which is nearly upon us. With the success of Fulmination 2022, IExpE want to ensure that you join us on this journey as we achieve together, towards tomorrow
Fulmination 2023 will take at East Midlands Conference Centre & Orchard Hotel. East Midlands Conference Centre offers state of the art meetings and event spaces, banqueting suites and magnificent, contemporary public spaces for networking.
By bringing all sectors of the industry together Fulmination 2023 will provide greater networking opportunities to drive the industry together, towards tomorrow.
PLATINUM

SPONSORS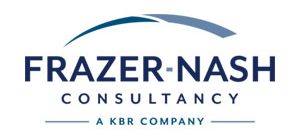 BECOME

A SPONSOR
DOWNLOAD

SPONSORSHIP PACKAGE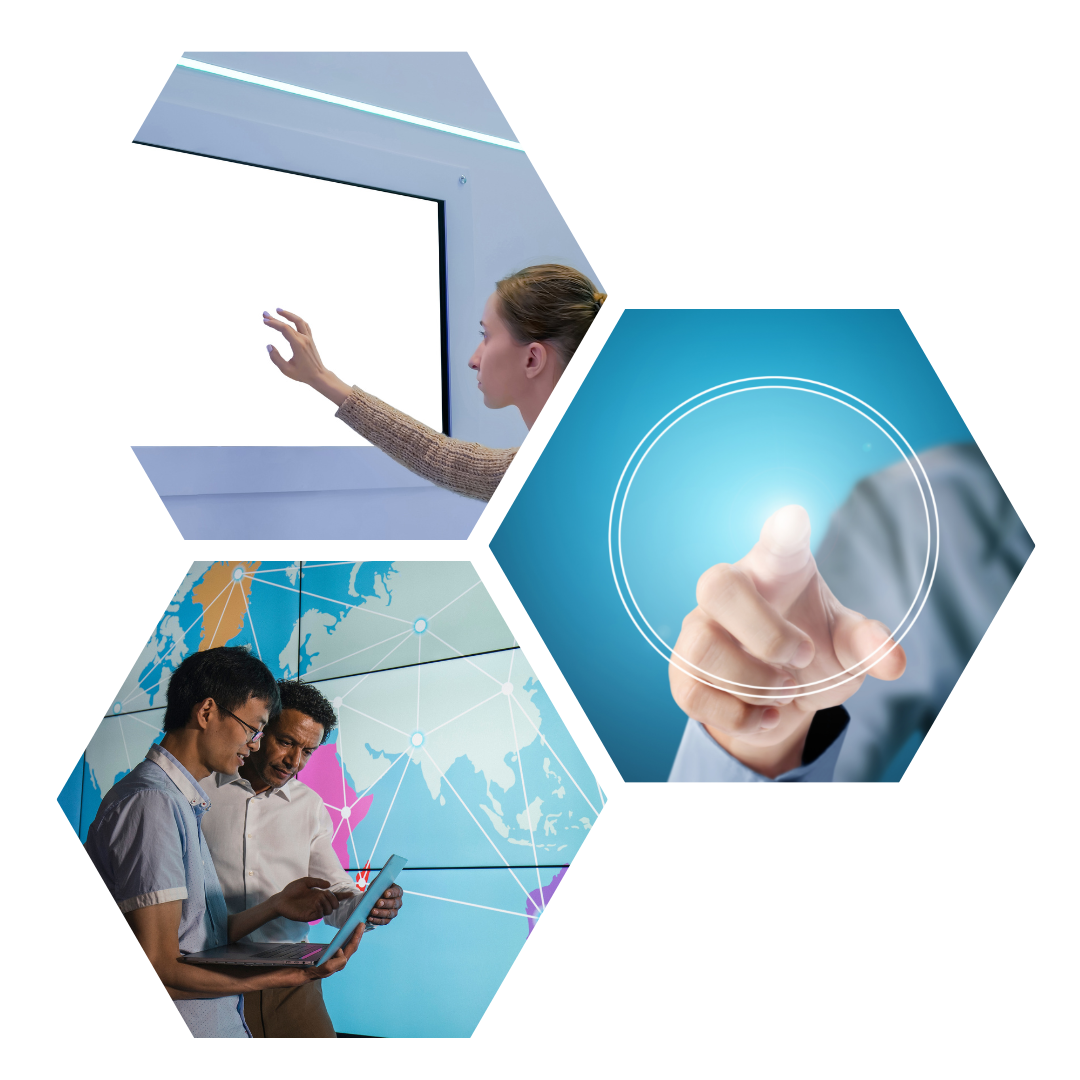 INTERACTIVE WALL

PACKAGE
The IExpE eye-catching interactive wall is the perfect solution for integrating social media with a digital display. This is just one of the many impressive sponsorships packages Fulmination 2023 can offer.
Proven by research, interactive delegate engagement is successful by providing a real-time interactive experience, encouraging delegates to engage with the visual content whilst attracting others to the interactive wall.
The IExpE interactive wall can be used for simple visuals, interactive games, quizzes, competitions, and so much more!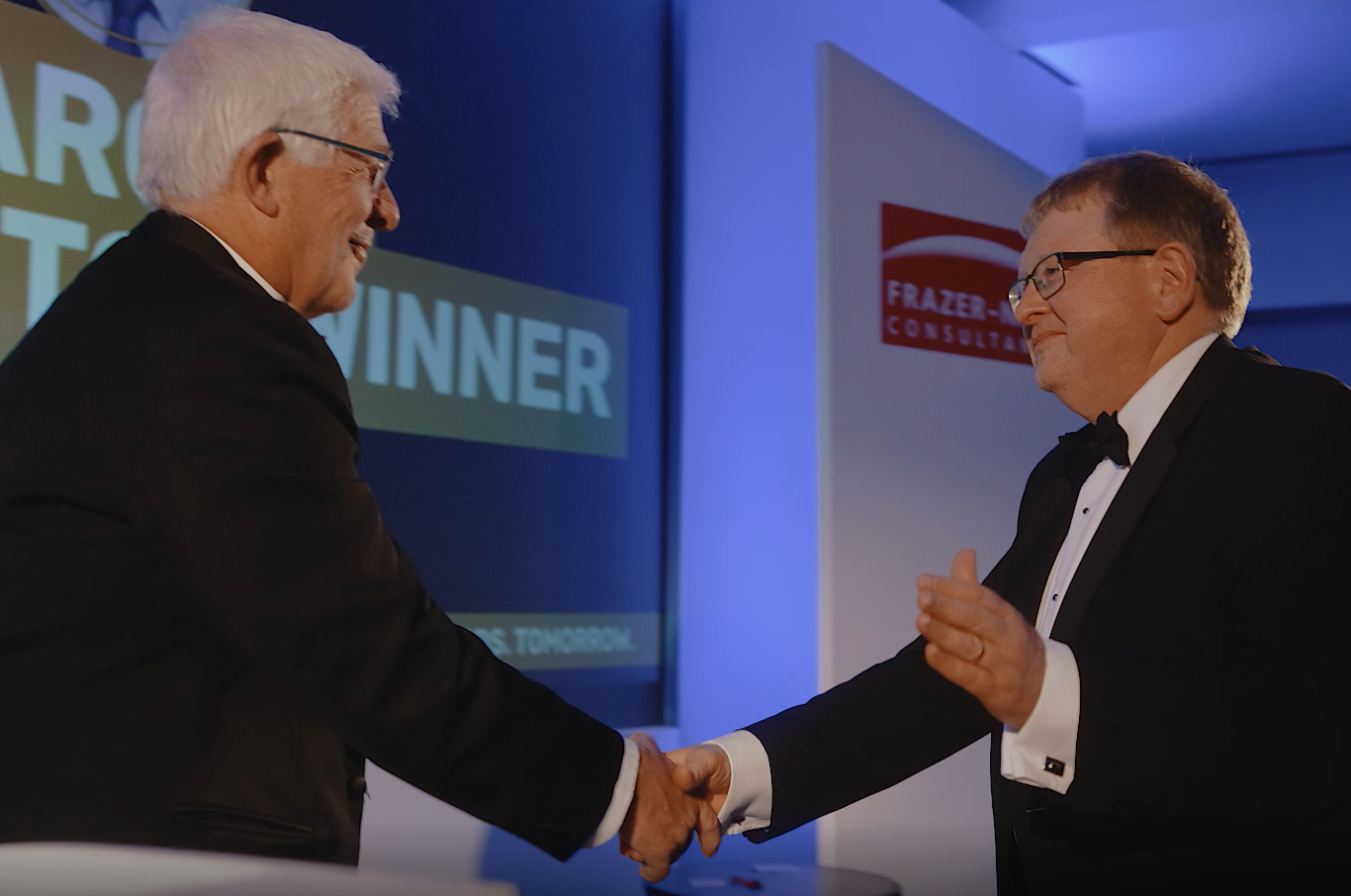 FULMINATION

AWARDS
IExpE will be presenting industry awards at Fulmination 2023, so make sure you submit your nomination for who you believe has made the biggest impact to the engineering, technology, explosives, and energetics industry.
Please nominate for the following:
Innovator of the year
Manager of the year
Company of the year
Harold Swinnerton Award
The deadline for your nomination to be received is 18th November 2022, so make sure to nominate now!
Follow Event on Social Media
Keep updated across all our social media channels.
Event Sponsors
Access to event sponsors stands who will be showcasing the latest products from some of the biggest companies in the explosives industry.
Networking
Fulmination 2023 will deliver a range of engagement and networking opportunities to an international audience.
Seminars and Workshops
Bringing all sectors of the explosive industry together presents an unmissable opportunity for Fulmination delegates to develop and understand how each sector of the industry works.
Awards
Fulmination 2023 will see the biggest celebration of the industry that IExpE has ever held, and will recognise outstanding work across the industry. 
Gala Dinner
On the first night of Fulmination 2023 we invite you to attend the Gala Dinner and Awards Evening. Delegates will enjoy 3-course dinner and be entertained by the well known after dinner speaker.
BECOME
A SPEAKER
To register your interest to Become A Speaker at Fulmination 2023, please email vickihall@iexpe.org or click the button below.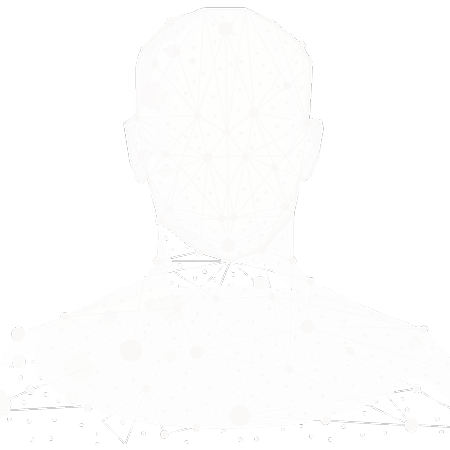 TOPICS OF

INTEREST
 Senior MoD Personnel (1* Etc)

 Senior Civil Servants (Regulators/BEIS/HSE)

 Fireworks Industry

 Special Effects

 Commercial EOD

 Offshore

 Innovation

 Defence & Weaponry

 Storage

 Trading Standards

 Education Sector

 

Demolition

Chemists

Explosive Detection Dogs
ALL DELEGATES
Track and trace in Europe and worldwide: Beginning, present and future
ALL DELEGATES
Developments in Health and Safety Law
IEXPE STREAM
The stepping stones of Professional Registration
IEXPE STREAM
Challenges and positives; Public and private sector
IEXPE STREAM
Licensing the storage of explosives underground in mines
IEXPE STREAM
Flow Synthesis – Scale up of a UK energetics synthesis capability
IEXPE STREAM
Modelling secondary fragmentation with Viper : Blast
OME STREAM
Surplus ammunition stockpile in Peru
OME STREAM
Simplifying explosives ordnance safety
OME STREAM
Open source target characterisation, why bother?
OME STREAM
Single packaging testing method
OME STREAM
The Insensitive Munitions European Manufacturing Group
EARLY CAREERS STREAM
DM Cadmid (Demonstration and Manufacture)
EARLY CAREERS STREAM
ID Cadmid (In-service and disposal) – Safety and suitability for service, QinetiQ munition life assessments – An AUS/UK perspective
ALL DELEGATES
Sector Skills Strategy Group and Working Groups Update
ALL DELEGATES
Similar risks, difference faces
ALL DELEGATES
Continuous crystallisation of energetic materials using continuous oscillating baffled crystalliser
IEXPE STREAM
Overview of the historical mine threat in then Rhodesia/Zimbabwe/Angola during the 70's & 80's
IEXPE STREAM
How the AT trade has pursued professional recognition
IEXPE STREAM
Industrial manufacture of energetic materials within the UK including developments in flow chemistry
OME STREAM
The best time to plant a tree was 20 years ago. The second best time is now
OME STREAM
Temperature, ignition and growth modelling for application in smart qualification of energetics
OME STREAM
Computational fluid dynamics manufacturing processes
EARLY CAREERS STREAM
Careers Panel
EARLY CAREERS STREAM
Retention Workshop
AT
THE EVENT,
YOU WILL SEE
FULMINATION 2022

HIGHLIGHTS
De Vere Wokefield Estate
Goodboys Lane, Reading,

 RG7 3AE
Set in 250 acres of Berkshire parkland, its history is etched in the different architectural features that greet you throughout.
The heart of the estate, the historic Mansion House has had a complete makeover and now offers 87 guestrooms, including 12 luxury suites, along with the restoration of a number of event spaces including the pillared Terrace Suite.
A new 1560 Restaurant & Bar celebrate the best of British ingredients, whilst the Whisky Lounge is a cosy spot for drinks until the small hours.
ANOTHER WAY
TO BOOK?
To discuss different ticket options, or if you would prefer to pay using a card over the phone or via a direct bank transfer please contact Rizza Sims by telephone on 01785 594136 or by email at rizzasims@iexpe.org