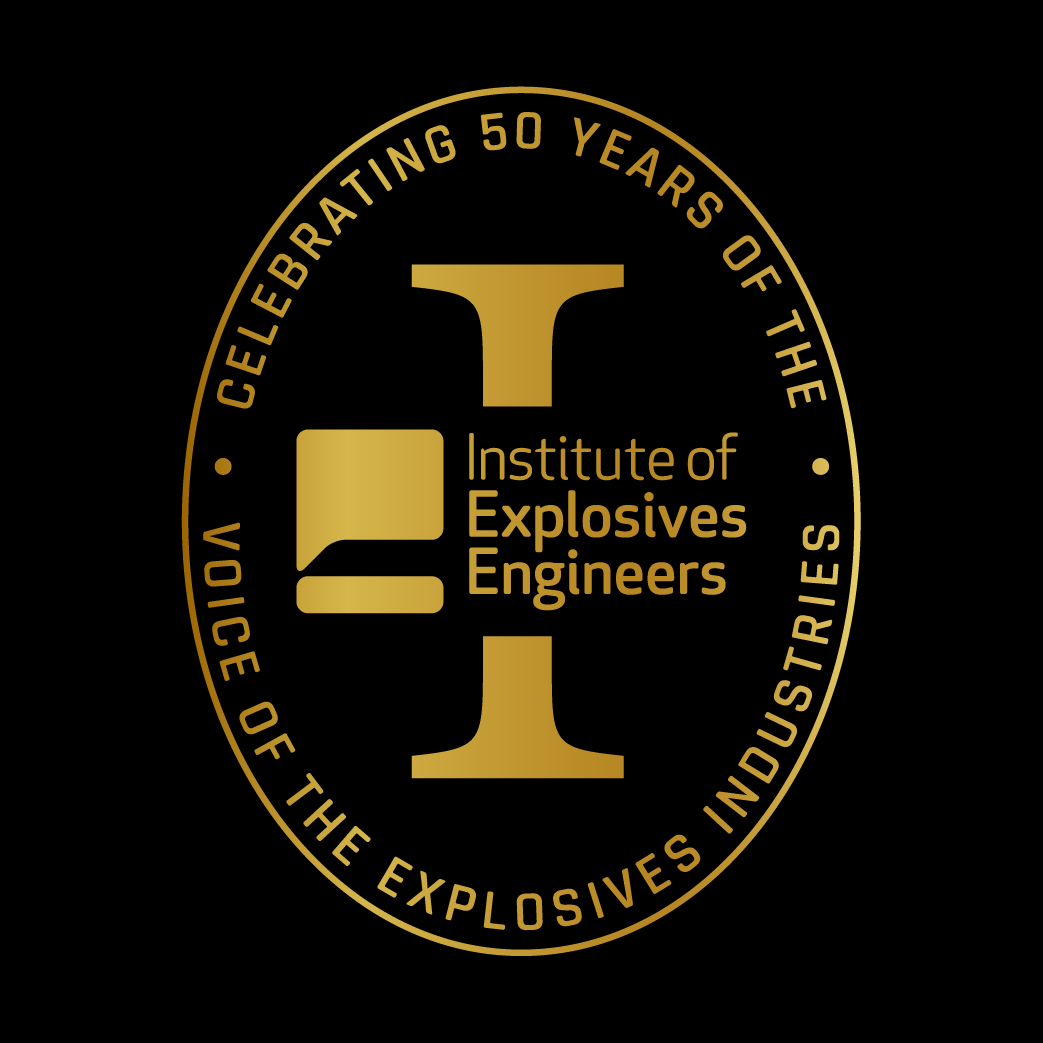 Please be our guest as we celebrate 50 years of IExpE at Farnham Castle on 22nd May 2024, 18:00 – 23:00 To celebrate the success & achievements throughout the years!
Please join us as we celebrate the incredible accomplishments of the Institute of Explosive Engineers on our 50th Anniversary.
The evening will include:
Welcome drink on arrival
Opportunity to meet members past & present
Historical exhibits celebrating 50 years
Food served throughout the evening
& lots more surprises!
We would be honoured to celebrate with you on this remarkable occasion.
Please complete the registration form below or email stephanieball@iexpe.org.