John Wolstenholme, the current IExpE President, attended the President's reception for the Engineering Council at Prince Philip House, London on Thursday 18 June 2015.
Discussions were made regarding benefits of professional development, engineering technician take up and early career opportunities. This included common issues such as; Professional development and accreditation, the benefits of professional registration, developing younger members of all professions, creating opportunities for early careers, provision of clear career paths and conformity of processes with international bodies.
Additional conversations referenced how the above topics can be related to the skills gap in the explosives industry and the nuclear industry, looking towards nuclear new build and hazard reduction at Sellafield.
Other attendees included;
Judith Hackett CBE CEng FIChemE – Chair of UK Health and Safety Executive.
R Adm Tim Chittenden CEng, FI MechE, F Nucl – Non Exective Director Sellafield Board
R Adm Nigel guild CB CEng FIET FIMarEST FREng – Chairman Engineering Council
J Pritchard CEng MICE – Chief Executive Officer Engineering Council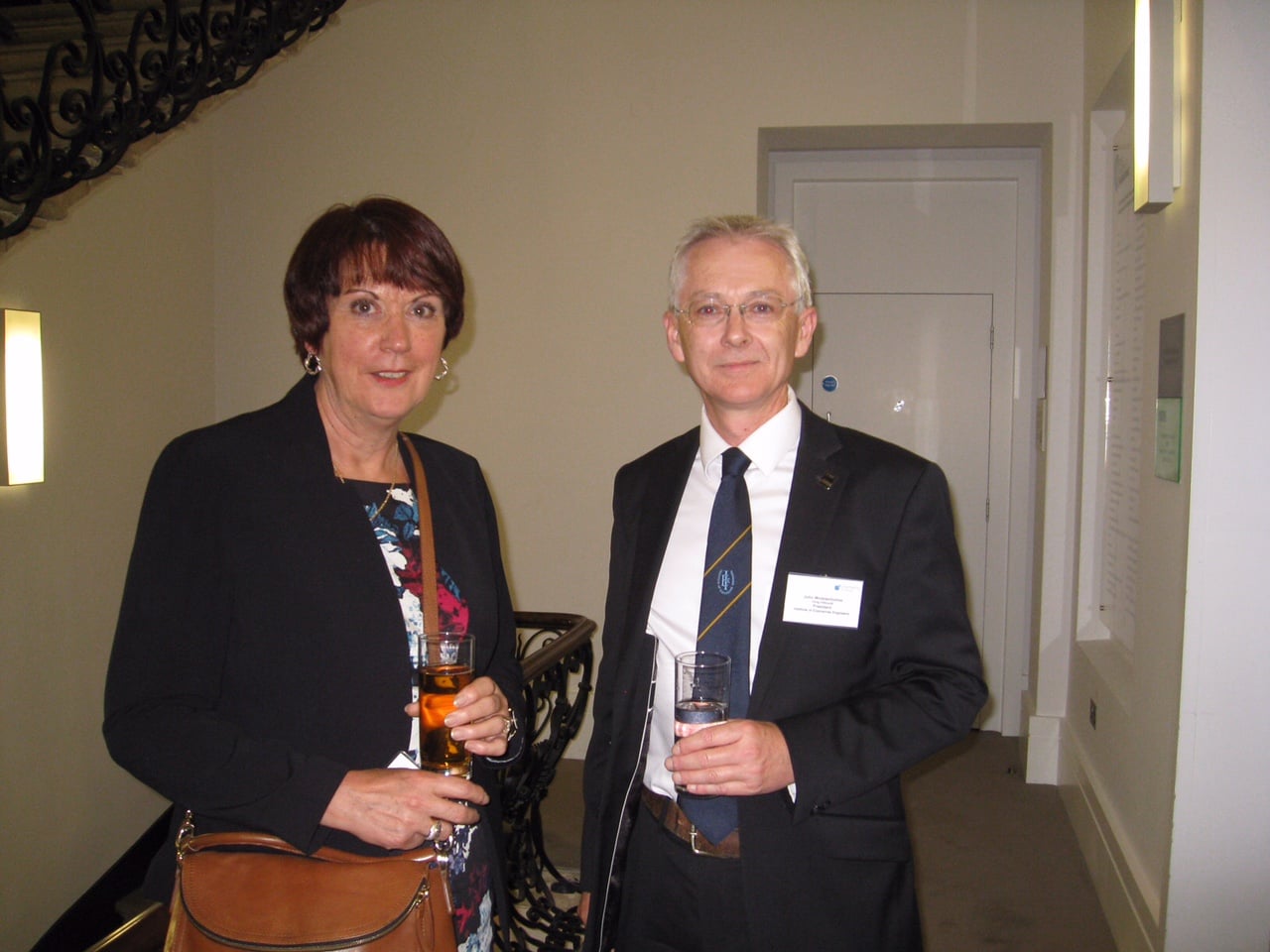 Judith Hacket and John Wolstenholme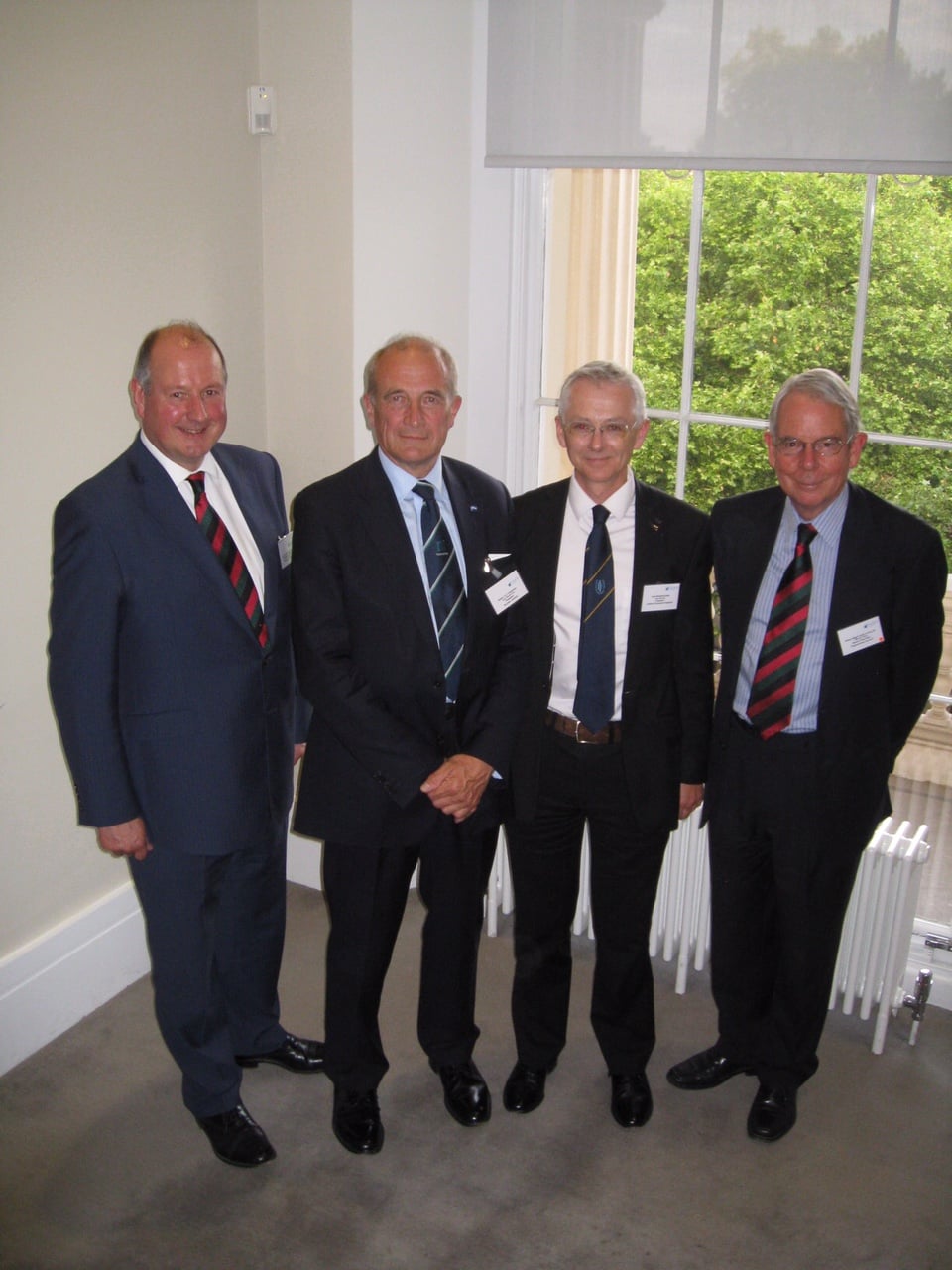 Tim Chittenden, J Pritchard John Wolstenholme and Nigel Guild