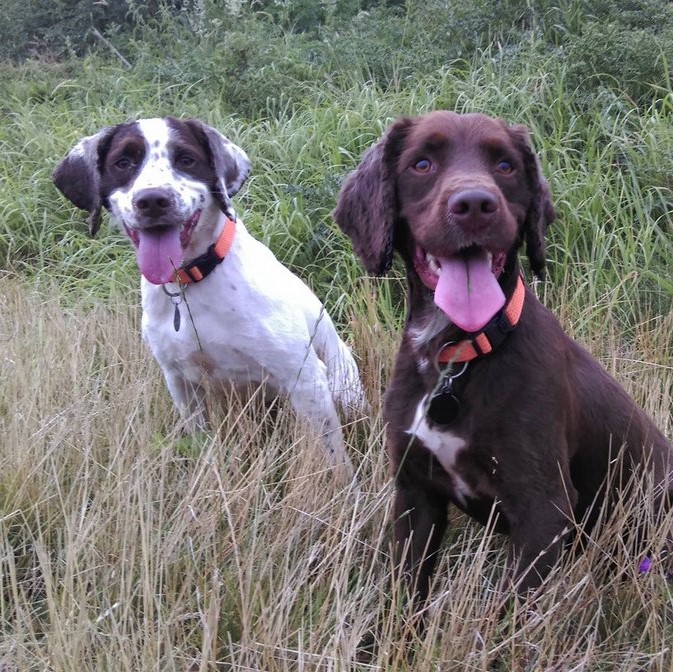 Flintshire based Wagtail UK Ltd, detection dog specialists, are looking for new canine recruits to join their highly successful team.
Wagtail sniffer dogs are often described as high energy, eager, excited dogs that often aren't good as pets because of their high energy.  The company commonly uses Labradors, Springer Spaniels and any working dog breed, as they have a willingness to work, along with the intelligence, drive and determination that is needed from a working dog.  Wagtail are looking for dogs aged over eight months and under the age of three whom they will train to become working detection dogs.
An international, multi-award winning company, Wagtail dogs can detect, firearms, explosives, drugs, cash, tobacco and products of animal origin including ivory, pangolin scale, bush meat, leopard skin 'live' animals, bats and great crested newt.  Experienced Wagtail staff use a variety of modern, reward-based training methods to ensure all their new recruits thrive and enjoy their day.
Wagtail dogs get the best in life and an opportunity to reach their full potential. Outside work, Wagtail dogs have ample spare time for woodland walks, beachcombing and adventures in the hills.  When it comes to retirement, a loving home is carefully chosen by their dedicated re homing centre, Redpaw Rehoming.
Please contact us on 01745 561166 or email info@wagtailuk.com for further details.
Contact: Sarah Levie, Marketing Co-ordinator, Wagtail UK Ltd Tel: 01745 561166